Five Common
Mistakes Churches Make
When Building their
Online Presence
The world lives online. Even though seemingly everything seems to have gone digital – communication, shopping, and even relationships – many churches have failed to keep up with this trend. Fortunately, it's easier than you might think to create a strong digital presence for your church. Download our free guide to find out how.
Download the simple, practical guide now.
Digital Outreach is Different
From Traditional Church Website Companies
Unlike many other web design companies, Digital Outreach, LLC builds your customized visitor website for you using our strategic framework. Need to make changes to the site?  We manage those for you too, so you never have to touch it.  All of your church's online advertising campaigns are developed and managed by our team as well. It takes church marketing to the next level.
What Our Clients Say About Us
"Real ministry results"
Digital Outreach brings a level of gospel-centered partnership that produces real ministry results. The outreach campaigns they run consistently help us connect with those in our community..
"20% growth"
Digital Outreach has been very flexible and responsive across a 14-hour time difference. We've seen nearly a 20% growth in average Sunday attendance since we've been using their service.
"Steady flow of visitors"
Substantial improvement in our online presence to better reach those we are looking to welcome to our church. As a result we have had a steady flow of visitors. Can't recommend them highly enough!
Your Plan to Draw More Guests to Your Church
Follow our easy step-by-step process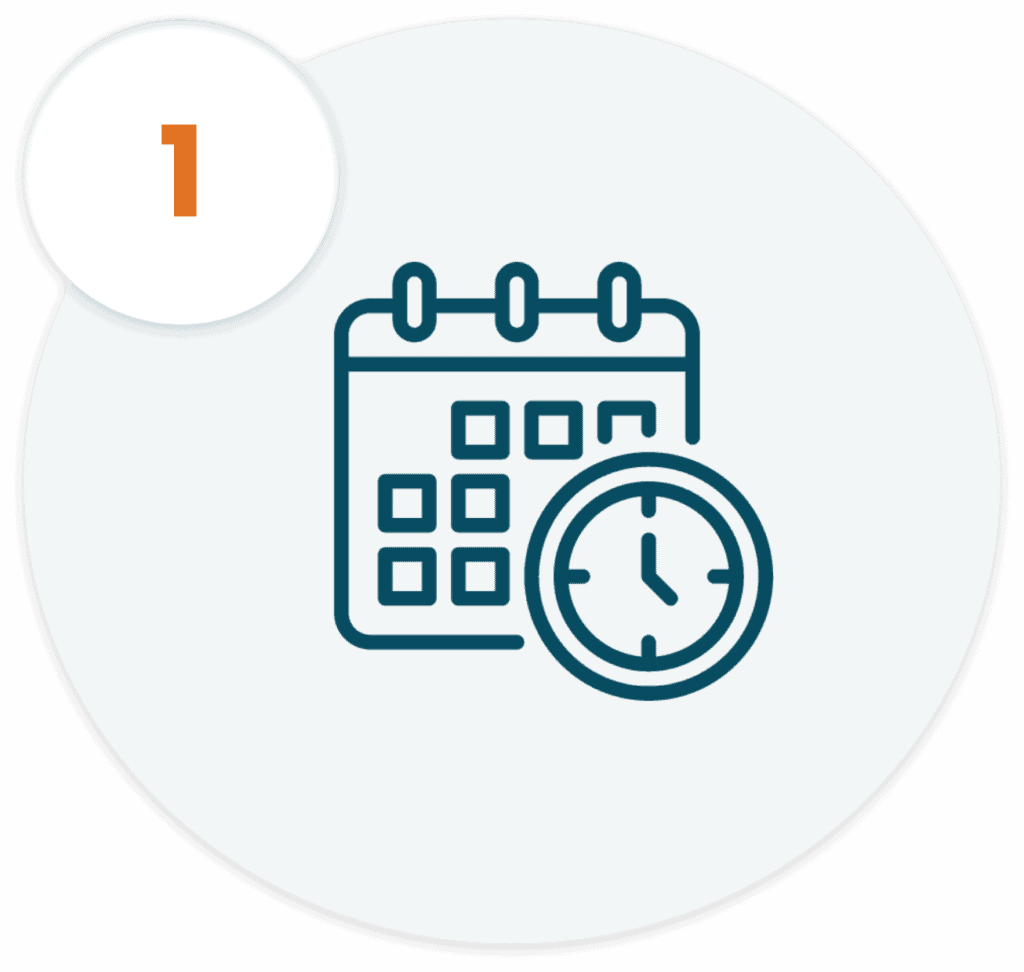 Schedule a product demo and learn more about our strategic framework of online advertising, a visitor website, and a church hub.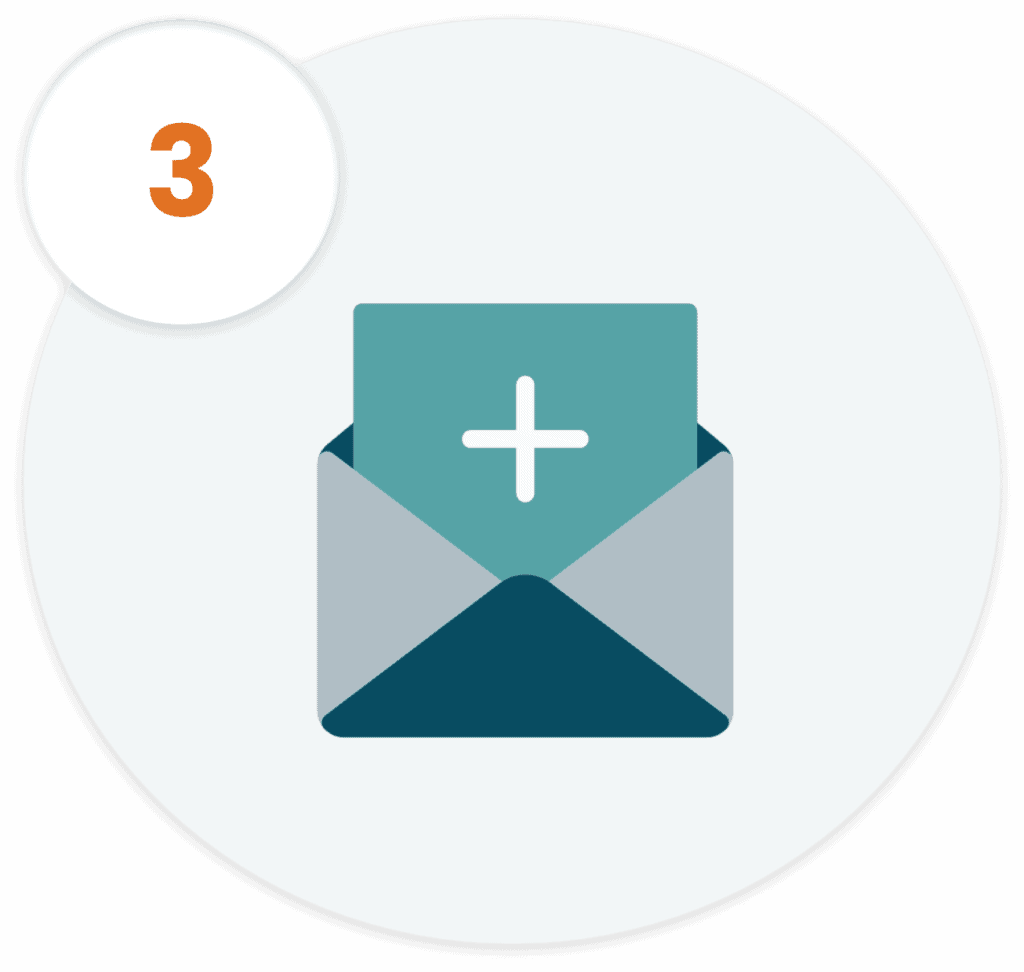 Learn More About Services from Digital Outreach
See how our strategic three-part church marketing framework can help your church.
Advertising campaigns optimized for search and social media.
Streamlined, powerful websites designed to inspire visitors.
Consulting to help you build a church hub for your members.