Tap Into the
Potential


of Your Online Presence
We help churches reach their communities and welcome more visitors
through our comprehensive website and digital advertising service.
Reaching Your Community is Difficult
The problem is traditional methods of outreach are ineffective. The digital age has revolutionized how people find information, and that now includes how people find churches. Unfortunately, because of limited resources and shoestring budgets, many churches struggle with these problems: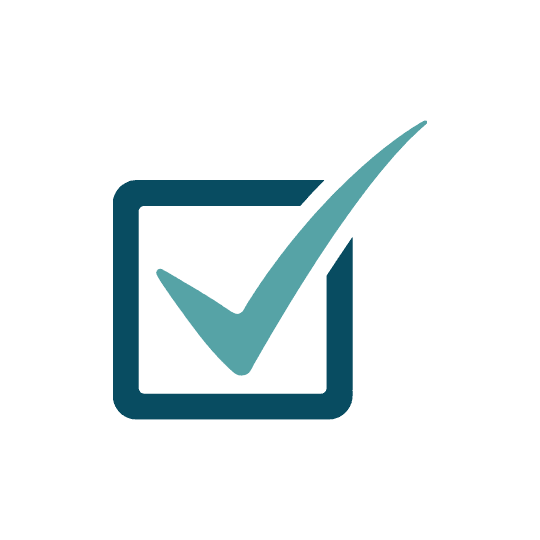 Poor website experience deters new visitors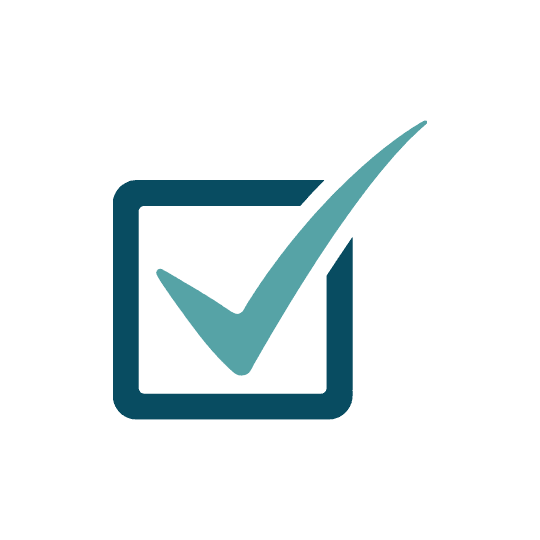 Traditional outreach methods not working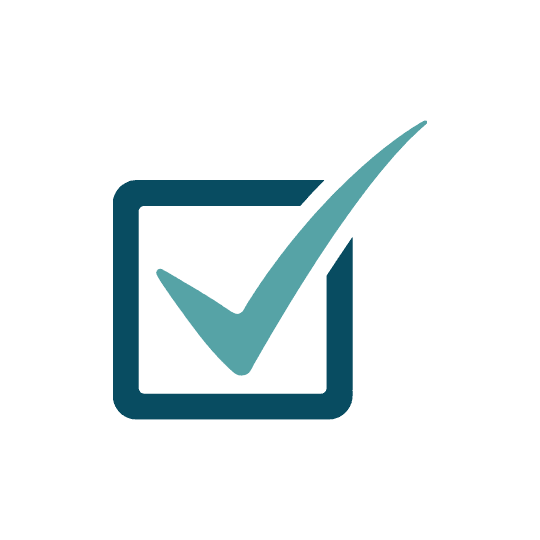 Unclear how to use social media effectively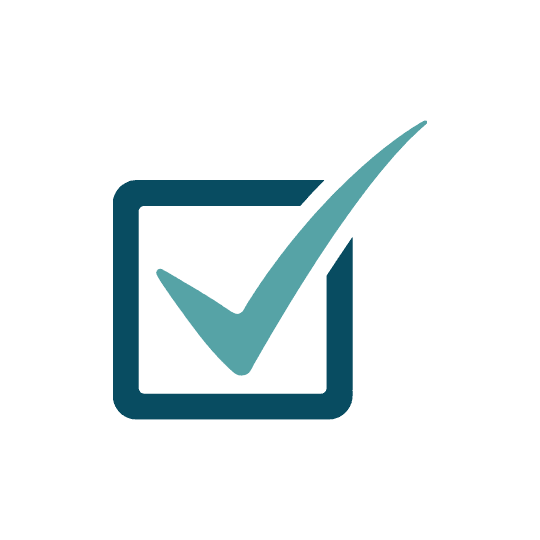 Don't understand the potential of Google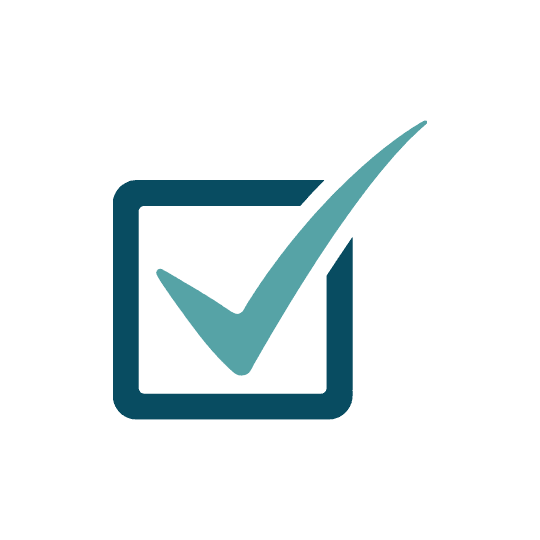 Church volunteers lack digital expertise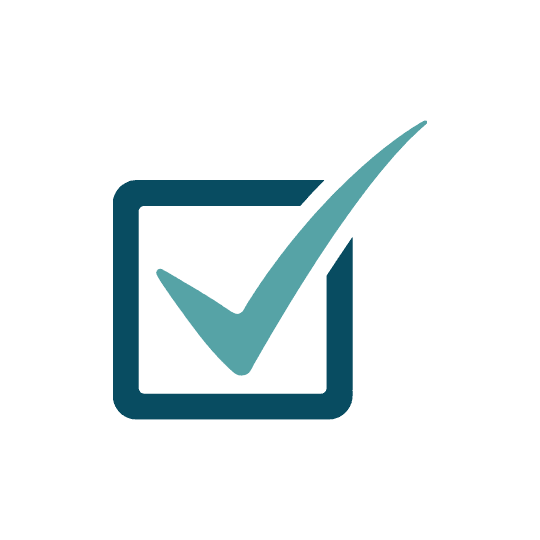 Can't find time to spend on web presence
It doesn't have to be that way.  A strategic online presence that helps churches reach their communities can be affordable and effective. Digital Outreach finally makes that possible.
Upgrade Your Online Experience with Three Services
From Digital Outreach
Outreach Campaigns that Never Stop
Expand your reach and connect with your community through targeted advertising campaigns that help your church be at the top of Google and consistently in your community's social media feeds.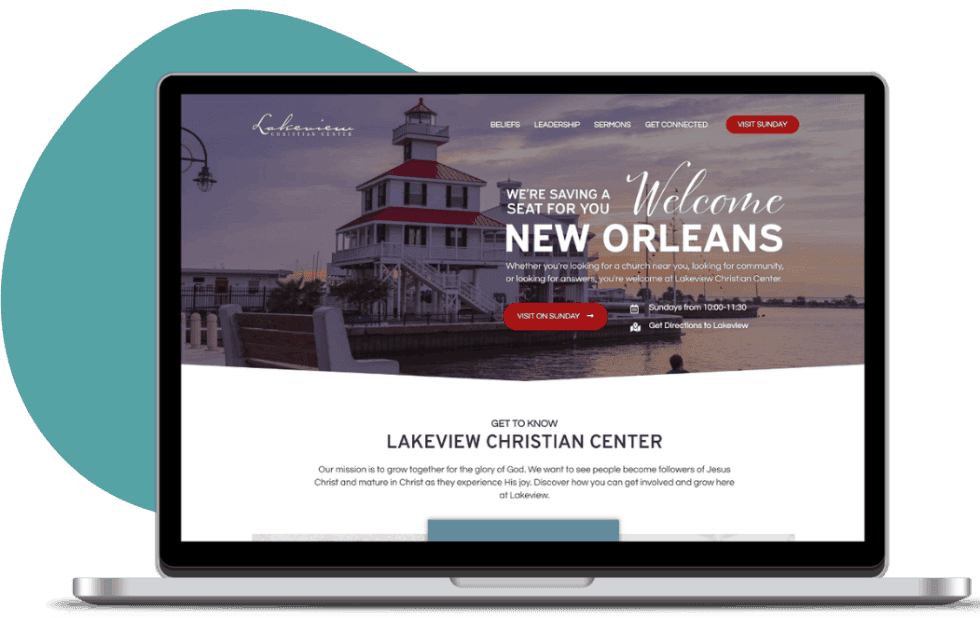 Church Websites that Draw Sunday Visitors
Inspire and inform potential visitors and provide them with the essential information they need to walk through your doors with streamlined, intelligent websites.
An Online Hub that Manages Church Life
Build a powerful communications platform, and equip members and guests with a simple, intuitive place to get involved and take next steps.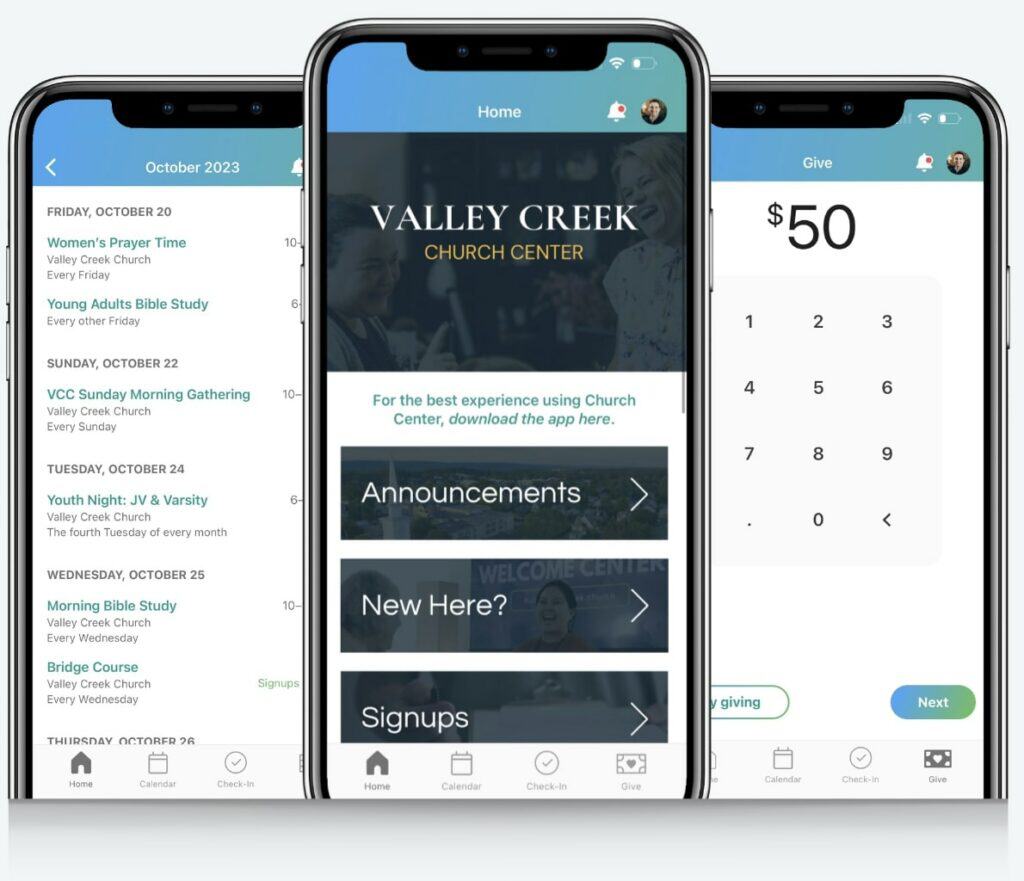 Digital Outreach is Trusted by Churches of All Sizes Around the Globe
Digital Outreach's church clients are passionate about the gospel and so are we. We are eager to partner with churches who want to spread the good news to all.
Digital Outreach Rescues Churches
from the Status Quo
Traditional outreach companies charge thousands of dollars and lock you into a long-term contract to manage your website. 
There is no upfront cost, no long-term contracts, and we do it all for one monthly price.  When you win, we win. Just like it should be.
A volunteer in your church builds and manages your website. The design is fair, it's not updated frequently, and it's not serving the church effectively.
We build your customized website for you using our strategic framework that draws Sunday visitors. Need to make changes to the site? We manage those for you too, so you never have to touch it.
Traditional methods of outreach are ineffective, and members of your church are discouraged. But you don't know any other way.
Digital Outreach online advertising campaigns reach thousands in your community. Campaigns are developed and managed from start to finish by our team.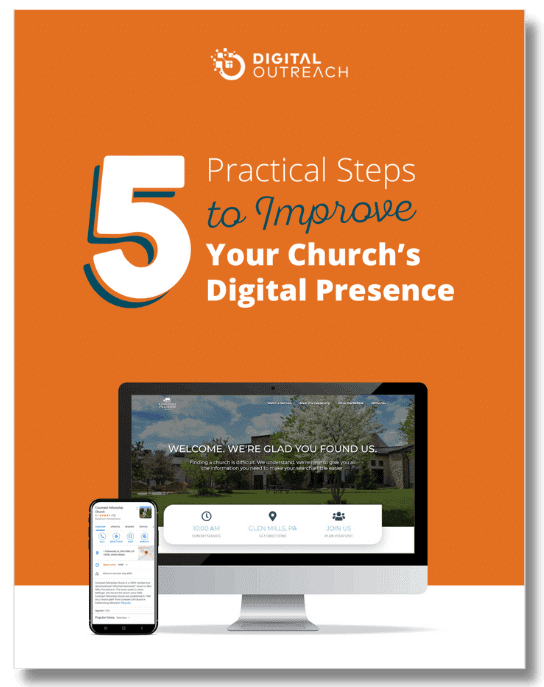 Avoid these Website Mistakes
Create a strong digital presence for your church so more new people visit. Download our free guide to find out how.
Your Plan to Draw More Guests to Your Church
Follow our easy step-by-step process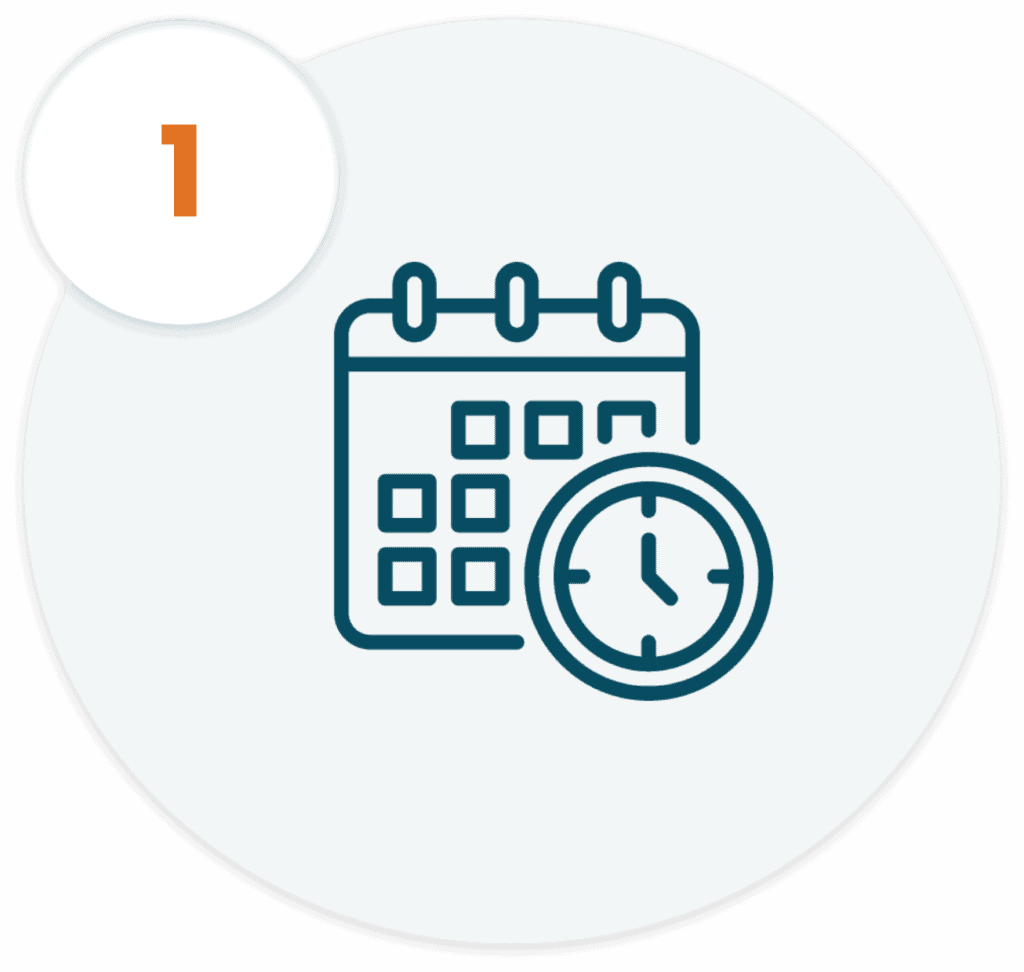 Schedule a product demo and learn more about our strategic framework of online advertising, a visitor website, and a church hub.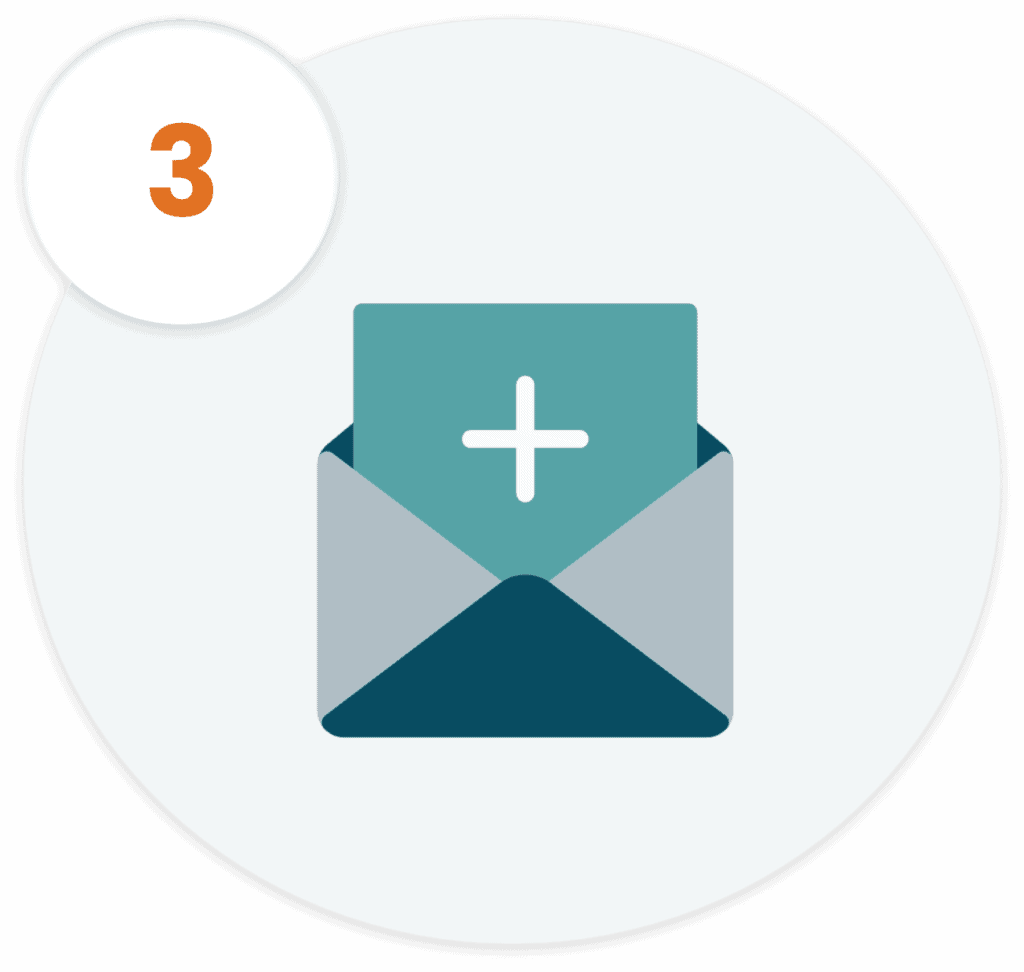 What Our Partners Say About Digital Outreach
"Real ministry results"
Digital Outreach brings a level of gospel-centered partnership that produces real ministry results. The outreach campaigns they run consistently help us connect with those in our community.
"20% growth"
Digital Outreach has been very flexible and responsive across a 14-hour time difference. We've seen nearly a 20% growth in average Sunday attendance since we've been using their service.
"Guided us every step"
Digital Outreach guided us every step of the way. They were always prompt in getting back to us and brought a whole lot of ideas and expertise to our website. We couldn't recommend them enough!"