How Digital Outreach Helped Transform Covenant Fellowship's Online Presence
Gospel centered partnership that produced real ministry results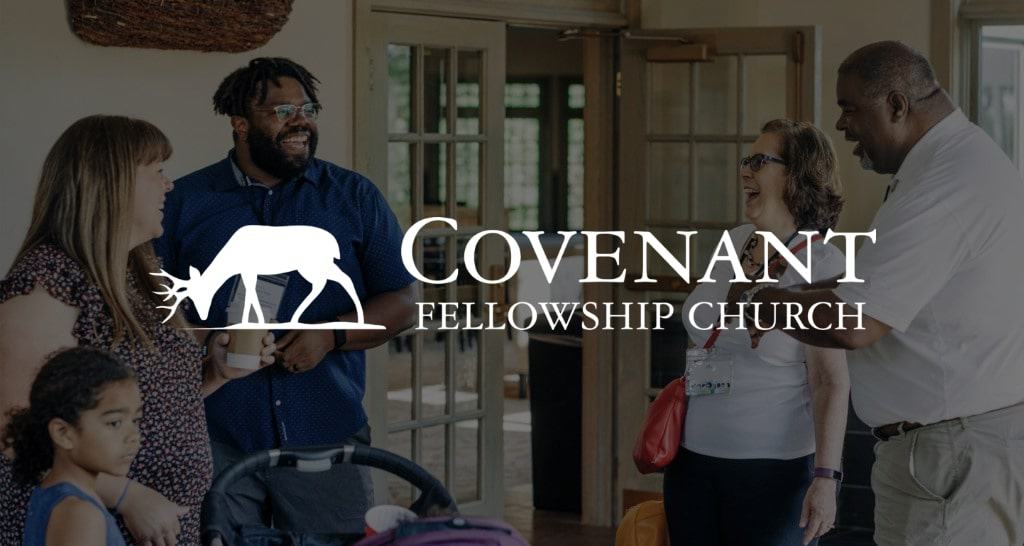 The pastors in ministry at Covenant Fellowship are faced with decisions of many types. 
Some impact the lives of members. Others influence the direction of the church.
Some you labor over for hours, days, weeks, even months. Others seem clear as day.
Covenant Fellowship's decision to partner with Digital Outreach was clear as day. And, thankfully, that decision has become even clearer as time has gone on.
Covenant Fellowship's Digital Life before Digital Outreach
As a church, Covenant Fellowship has given purposeful thought to their digital presence for quite a while. The concept was not new to them and they had a fairly active website. They were a little slower to adopt an effective use of social media, but Covenant was intentional. The problem came because they were not experts.
They poured resources into web development and created wonderful designs that lacked the information they needed to maximize effectiveness. Their site was trying to do so many things at the same time that it only accomplished each of those things with mediocrity. Each of the departments wanted more bang for the buck, so each section of the site became weighed down and over-structured.
At the same time, they created printed invites that were designed well, but cost money above and beyond their digital costs. Many ended up wasted and discarded. They were spending money on the front end and the back end, double spending but not getting the most out of each dollar.
Covenant Fellowship's Experience Engaging Digital Outreach
As an organization, Covenant found that Digital Outreach understood the local church in a way that is unparalleled by non-pastors. They understood the heart of the church, the complexities of a church budget, and the tendency of the local church to drag behind the technological norm. In due time, Digital Outreach held out a paradigm for a way forward that would help them accomplish the goals they long held but had never experienced.
Digital Outreach wanted to reach the lost that surrounded the church. Covenant Fellowship shared that same heart, but Digital Outreach had a better solution on how to actually reach that lost community. They also brought a mastery of their craft when it comes to optimizing a church's website and maximizing a church's digital outreach through social media and outreach advertising methods.

"More people coming to Christ"
We've been able to reach out to thousands with the gospel and we've seen an increase in the people who are attending our evangelistic courses both online and in person. This has resulted in more people coming to Christ and becoming members of our church. We thank God for the team at Digital Outreach!
Did it work? Was it worth it? The proof is in the pudding.
Covenant Fellowship's Digital Life Since Digital Outreach
Perhaps most importantly, the impact on outreach has been extraordinary. With little to no exception, each guest reception following the Sunday service has more people in it that have found Covenant Fellowship through Digital Outreach's efforts than any other means. Covenant's outreach events have seen an increase in attendance, with nearly a 100% increase at the annual Community Easter Egg Hunt.
Covenant now can target specific demographics with the invitation campaigns for married events, singles events, and other outreach events. Covenant's former invitation practice could never achieve that kind of specificity or effectiveness.
In the end, the bottom line at Covenant Fellowship is that they wish they had discovered Digital Outreach sooner. It has been money well spent and effort well invested. They now spend far less time on digital issues with much greater effect. Covenant's digital presence now bears little resemblance to former efforts, and they are far better for switching.