A Powerful Solution that Helps Churches Reach Their Community
Reach thousands within your community with our comprehensive website, Google ranking, and digital advertising service.
Is Your Church Struggling to Reach Your Community?
Digital Outreach gives you the church marketing strategy and the toolsets needed to effectively reach people in your local community, bringing the hope of the Gospel and inviting them to your church on a Sunday. Our offering is ideal for churches who find themselves in the following categories....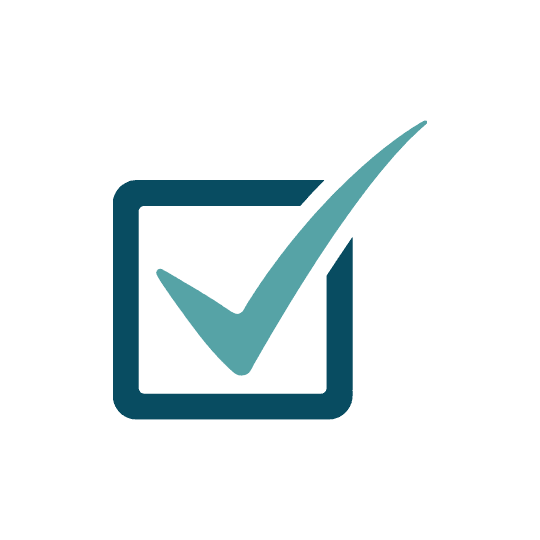 You feel like your web presence needs to be better but you don't know where to start.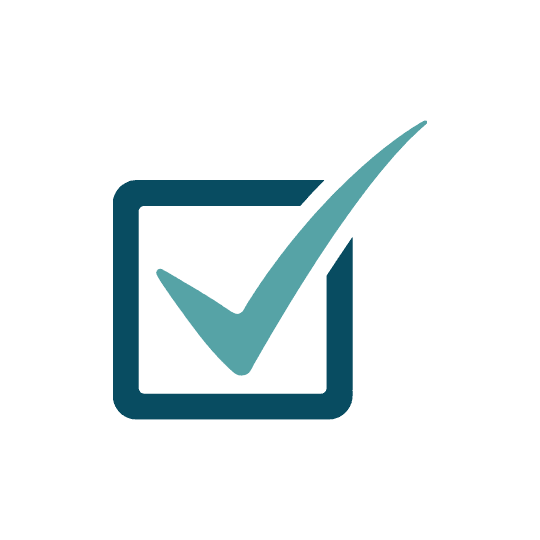 Your church website fails to give an accurate view into the life of your church.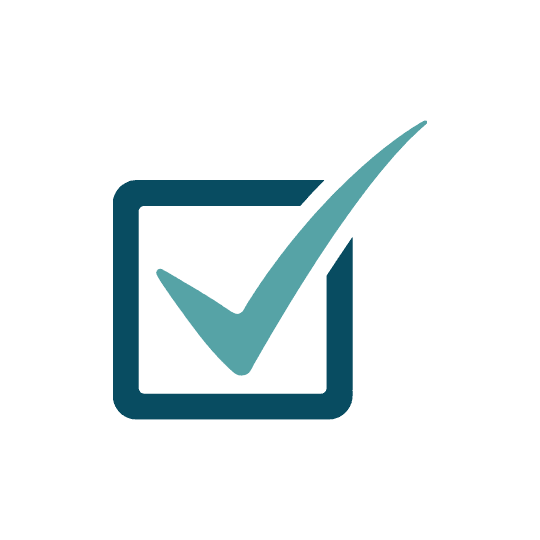 Your church can't easily be discovered on search engines.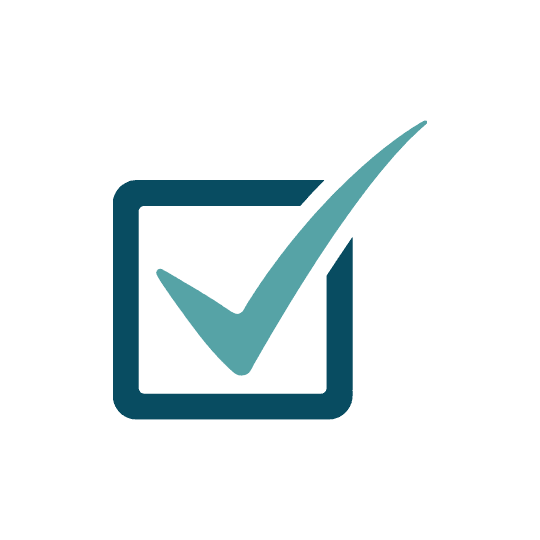 Few people seem to be engaging with you on social media and you question why you're posting.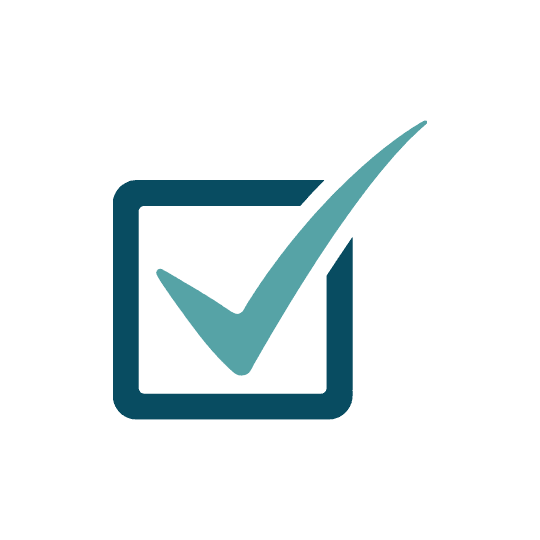 You're looking for a cost-effective way of reaching your community.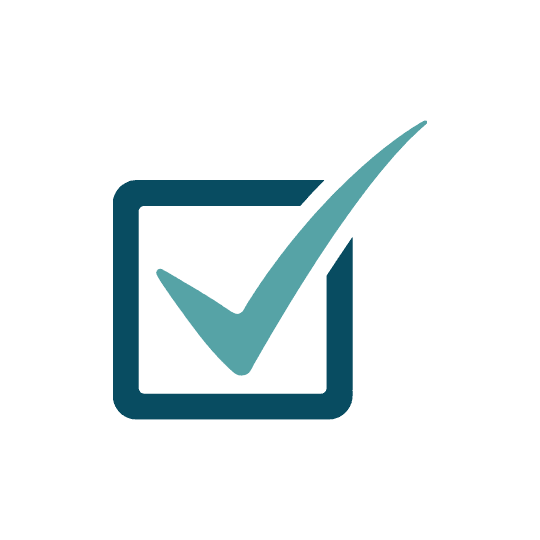 Your members regularly ask you for information you already provided.
Here's How Digital Outreach Helps Visitors Find You
Using a simple but powerful church marketing framework, we help prospective visitors take steps toward visiting your church.
The digital age has revolutionized how people find information. Every day there are over 200,000 Google searches for "churches near me." Add to it that the average person spends more than two hours a day on social media. That presents churches with an opportunity. Church advertising allows your church to deliver the right message to the right person at the right time so you can be found.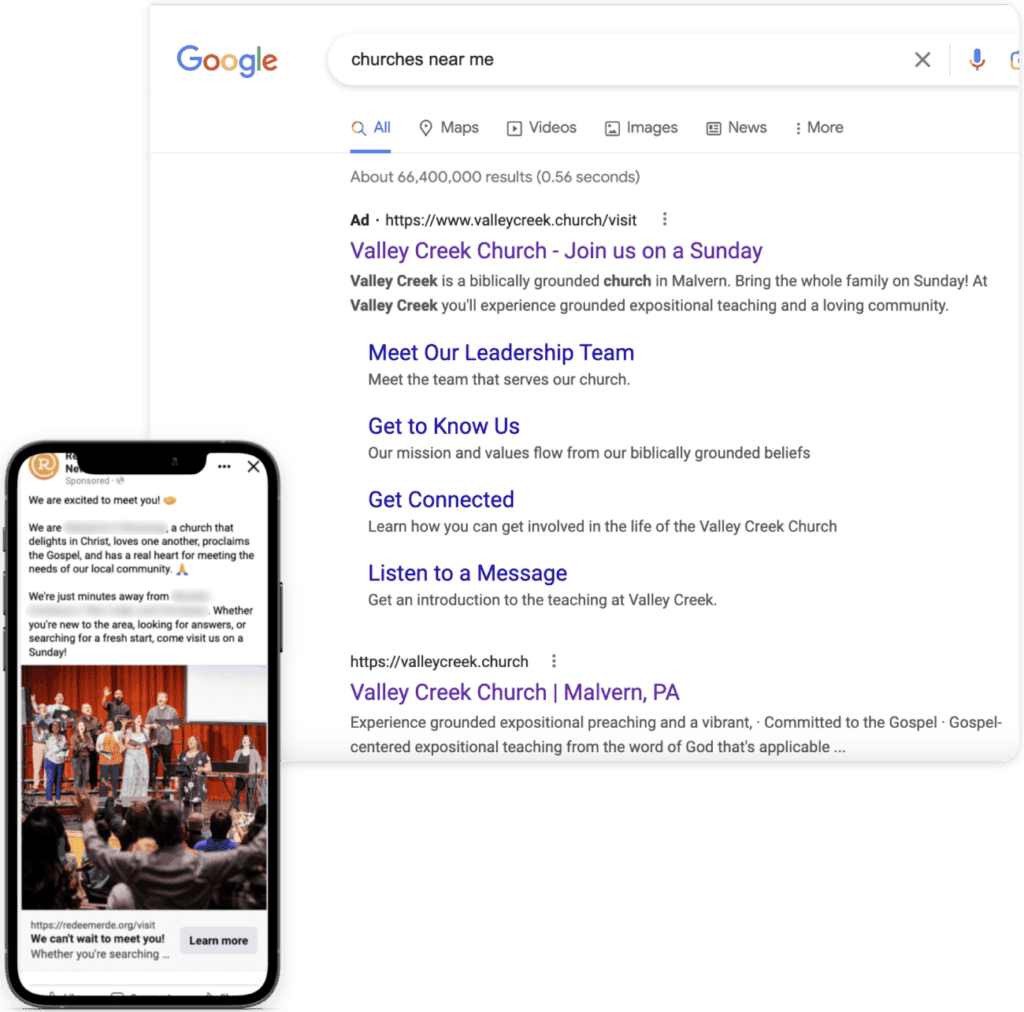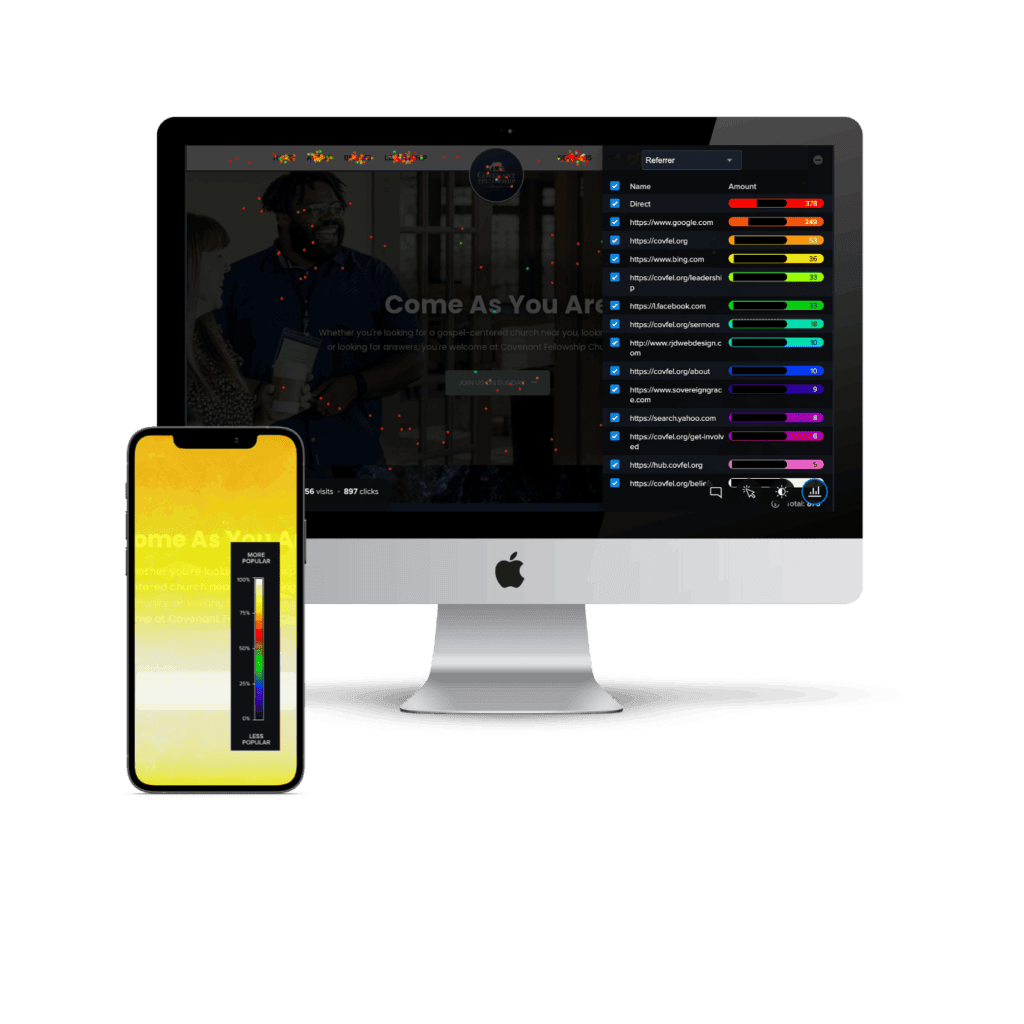 Once a member of your community has landed on your customized visitor-centric church website, they find a strategically designed, inspiring experience. The framework of the website has been constructed using heat maps in combination with millions of data points from other churches. The result is an optimized website that provides the most important information about your church in a seamless experience.
Every page on your visitor-centric church website is intended to lead a member of your community to take a next step - join your church on a Sunday. When they are ready to take that next step, helpful information to plan a visit is easy to find and directions are just a click away.

The entire website is designed to inform, inspire, and invite.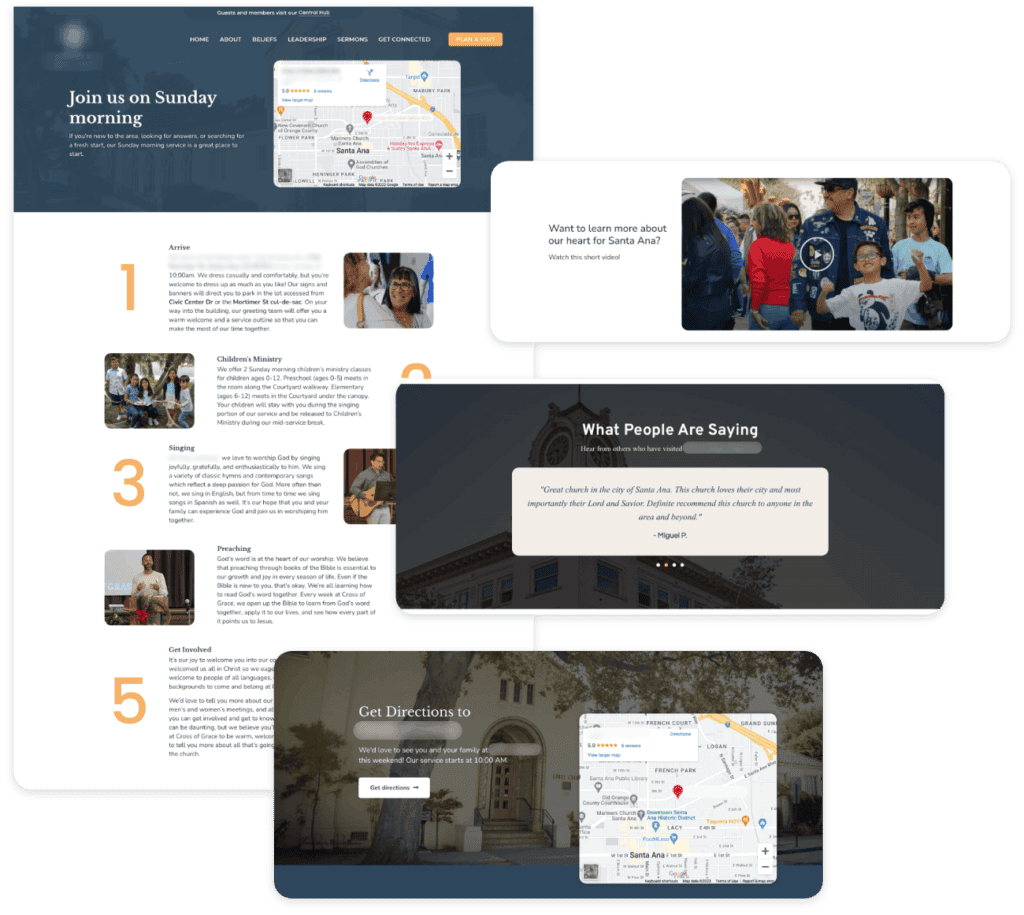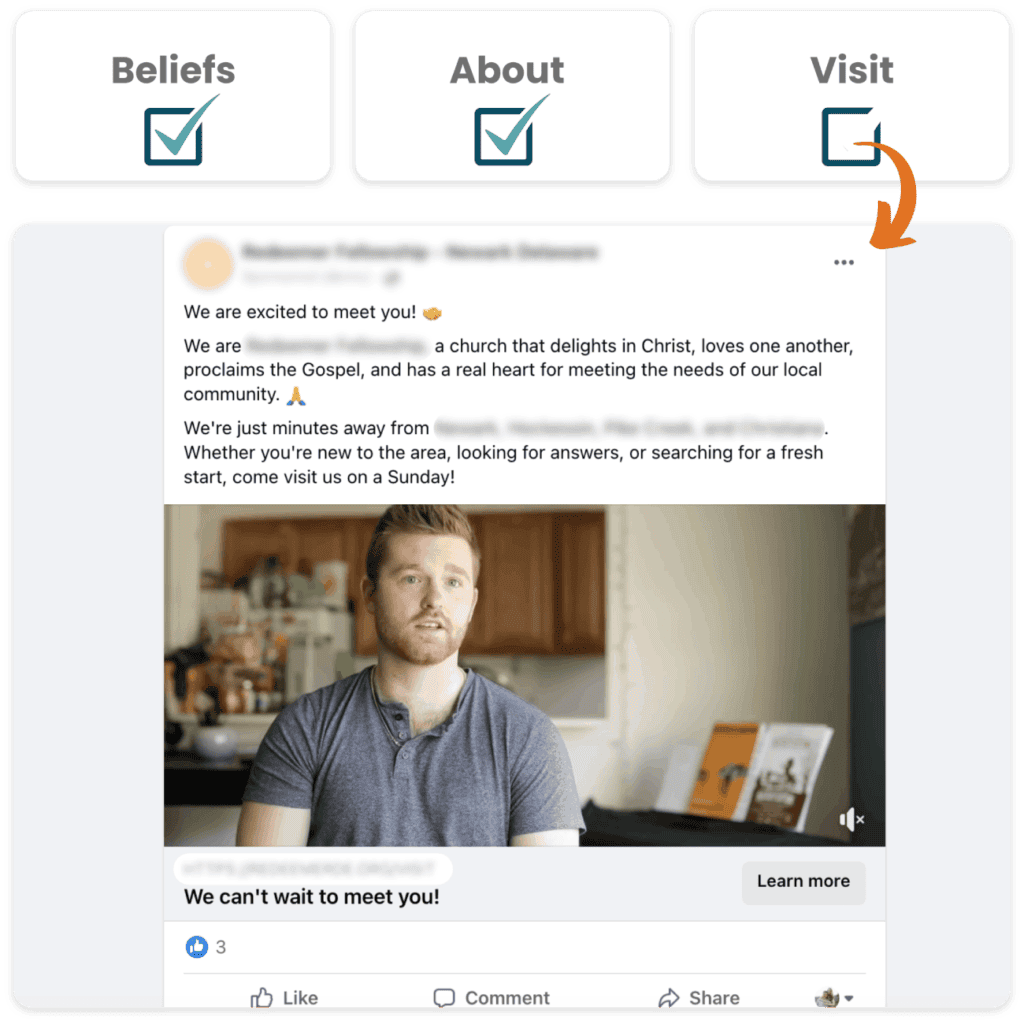 People often need to see information more than once before making a decision. In fact, research suggests over seven times on average! So how do you remind them to visit your church after they have already viewed the site? Continuously engage with differentiated messaging, all with the intent of inviting members of your community to come out on a Sunday.
Now that a member of your community has decided to come out to your church on a Sunday, the information needs are different than they were before. Begin providing more specific information about your guest lunch, small groups, and ministries. This is where having a visitor assimilation process is helpful.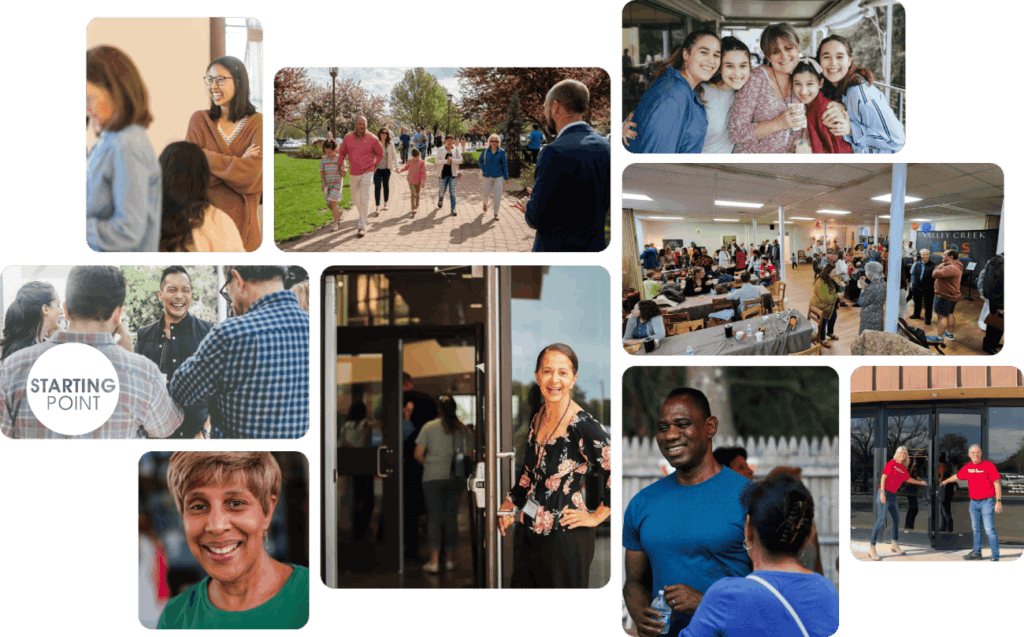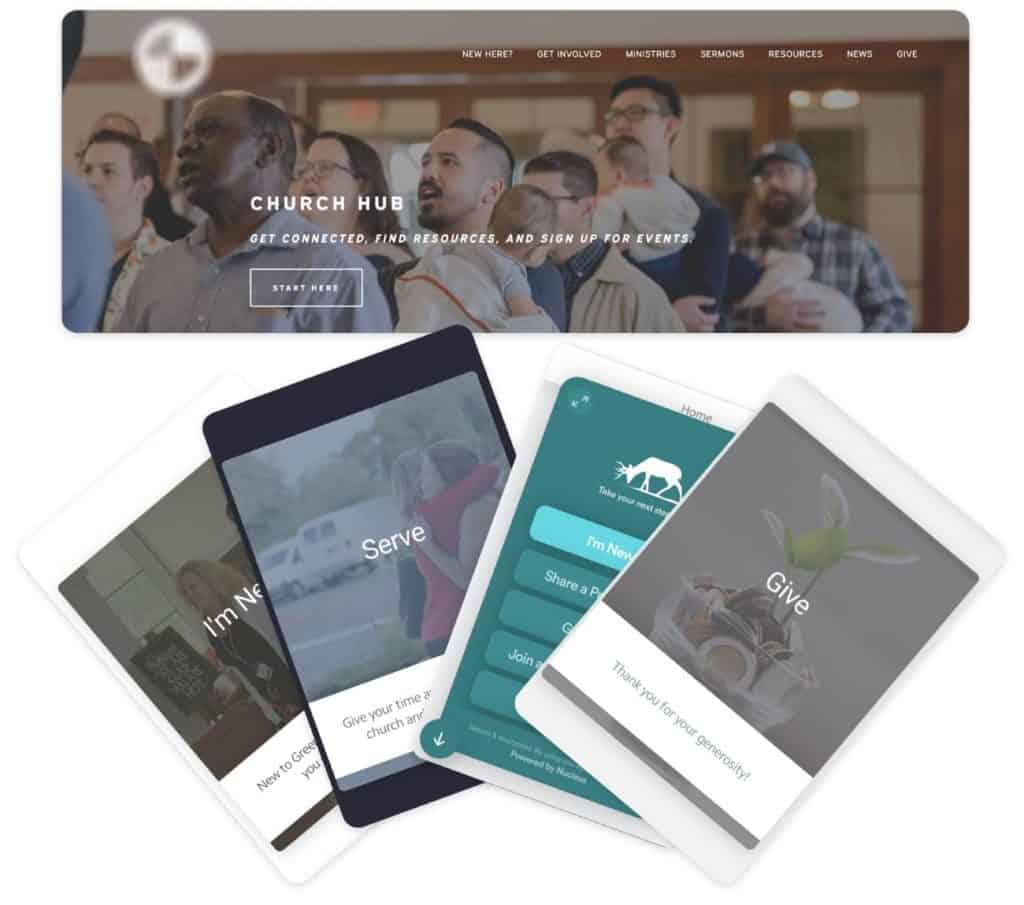 Since your main website is tailored for new visitors, your church hub contains all the information needed for both first time guests and members to get involved in the life of the church. Having a separate, centralized online location makes communication easy and helps your congregation take next steps.
Learn More About Services from Digital Outreach
See how our strategic three-part church marketing framework can help your church.
Advertising campaigns optimized for search and social media.
Streamlined, powerful websites designed to inspire visitors.
Consulting to help you build a church hub for your members.

"As a church planter, the necessity of getting the word out to the local community was of utmost importance! Over a year later, I can't tell you how many of our regularly attending members have told me that they found us because of our ads on Google. The Lord has used our work with Digital Outreach to put us in contact with dozens of people who were wanting to find a healthy local church. Working with D.O. is worth every penny, even with a tight budget!"
Senior pastor, Redeemer Fellowship