Real Ministry Impact for Local Churches
Read testimonials from churches around the globe

"... mastery of their craft ..."
See how Digital Outreach helped reach Covenant Fellowship's community
The impact on our church's outreach has been extraordinary. With little to no exception, each guest reception we hold following our Sunday service has more people in it that have found us through Digital Outreach's efforts than any other means. Our outreach events have seen an increase in attendance, with nearly a 100% increase at our annual Community Easter Egg Hunt.
- Rob Flood, Pastor with Covenant Fellowship
Trusted by Churches of All Sizes Around the Globe
Our church clients are passionate about the gospel and so are we. We are eager to partner with churches who want to spread the good news to all, regardless of where they are on their spiritual journey.
See What Our Partners Say
"Real ministry results"
Digital Outreach brings a level of gospel-centered partnership that produces real ministry results. The outreach campaigns they run consistently help us connect with those in our community.
"20% growth"
Digital Outreach has been very flexible and responsive across a 14-hour time difference. We've seen nearly a 20% growth in average Sunday attendance since we've been using their service.
"Steady flow of visitors"
Substantial improvement in our online presence to better reach those we are looking to welcome to our church. As a result we have had a steady flow of visitors. Can't recommend them highly enough!
"Extremely good at their craft"
The team at Digital Outreach is extremely good at their craft and highly relational. They want a local church to be seen and heard and serve their local communities for the glory of God. I couldn't recommend them more!
"Servant-hearted"
The team cares about the mission of Christ. They're humble, flexible, and servant-hearted. They're marketing experts. We've had a great experience with them and commend them to any church who wants to expand their digital reach.
"Clearly have a passion"
They are skilled at what they do, and clearly have a passion to assist churches in digitally reaching their community with the hope of the Gospel. From introduction to final product, our experience with Digital Outreach has been a pleasure.
Your Plan to Draw More Guests to Your Church
Follow our easy step-by-step process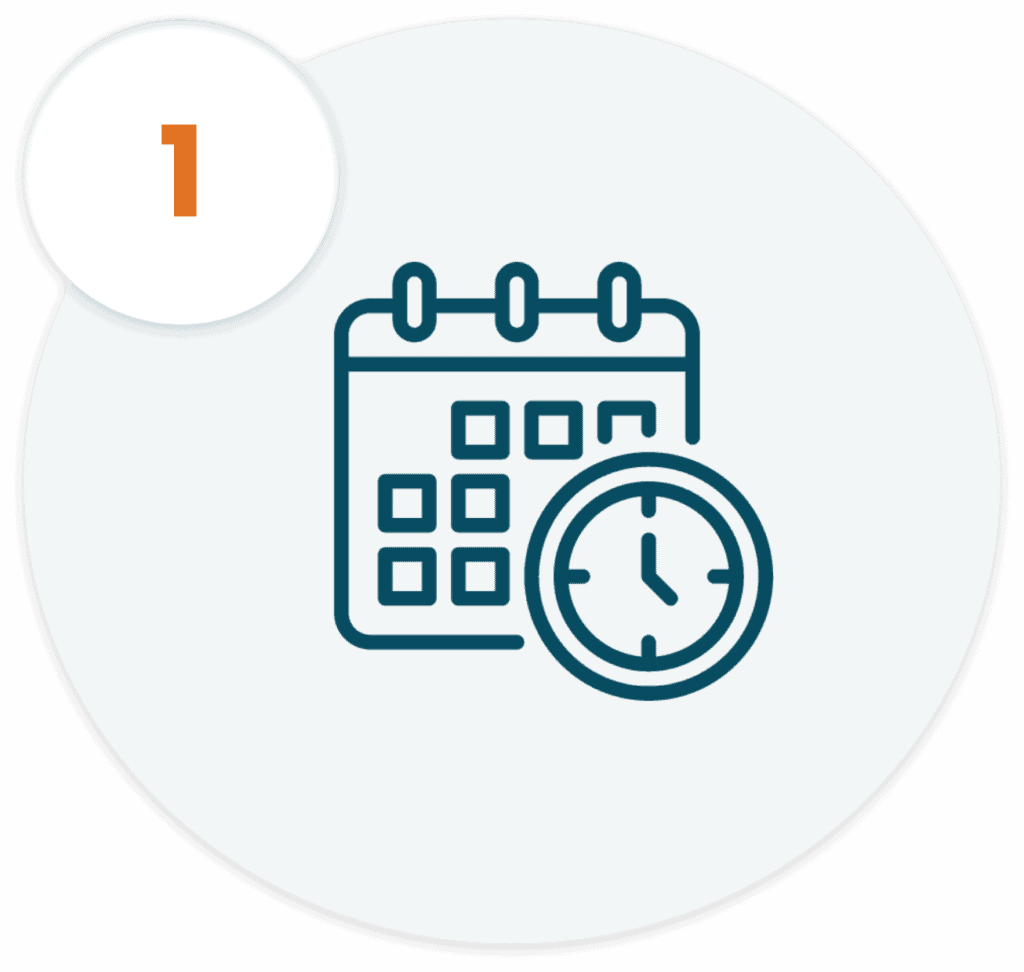 Schedule a product demo and learn more about our strategic framework of online advertising, a visitor website, and a church hub.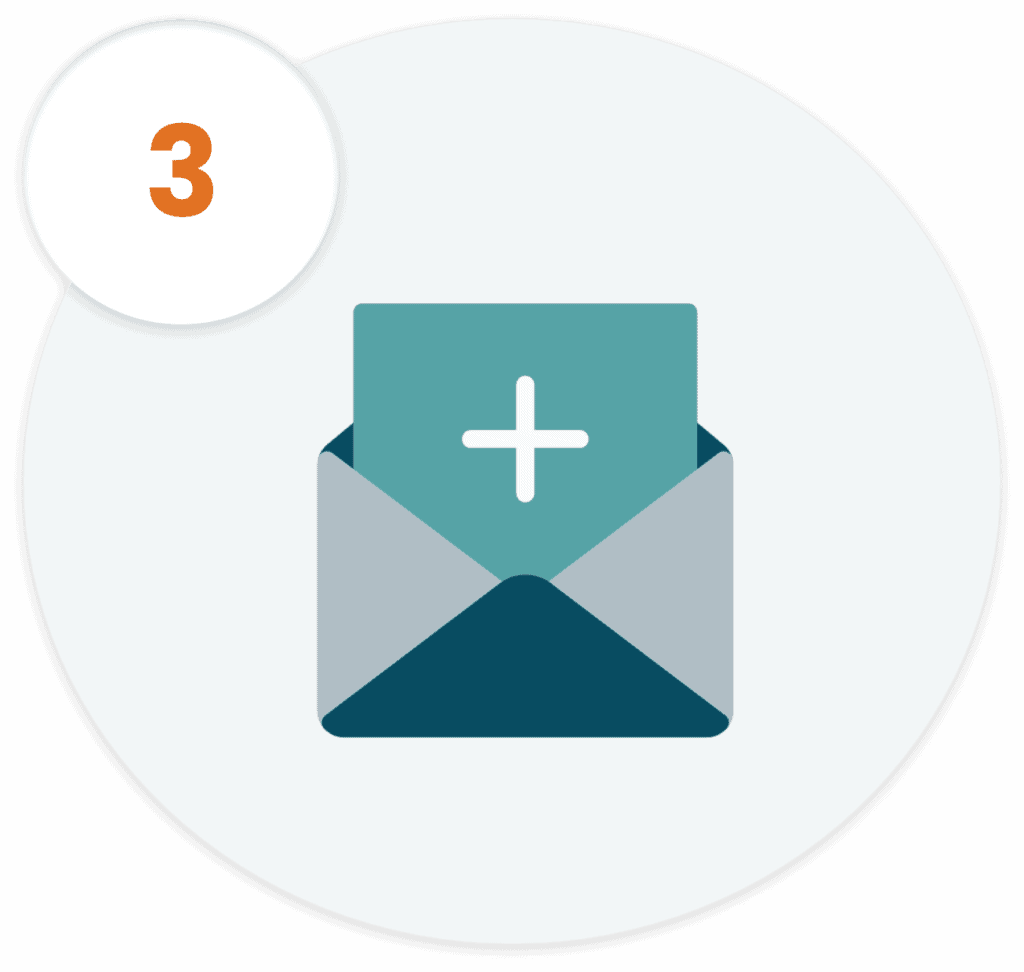 Schedule a Personalized Demo
Speak to an expert and see for yourself what your church's digital outreach can be like when you have the right partner.