Manage the Life of Your Church
Discover how our church hub framework helps increase engagement with your church.
Reduce Confusion and Streamline Your Church's Communication
Keep your church informed and engaged with our church hub framework, merging every next step into a single destination. This strategy is ideal for churches that struggle with the following...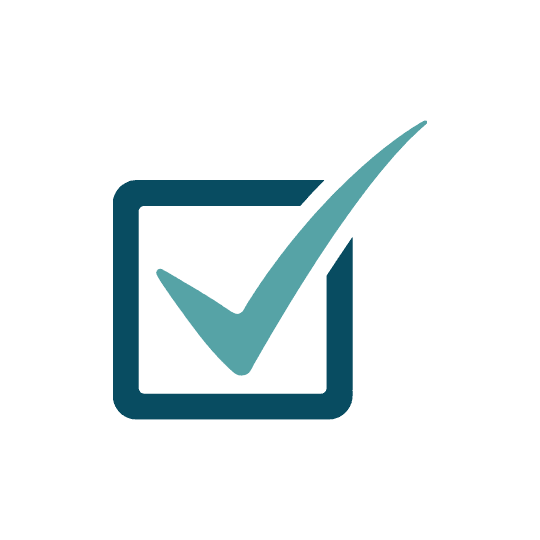 Your members regularly ask you for information you already provided.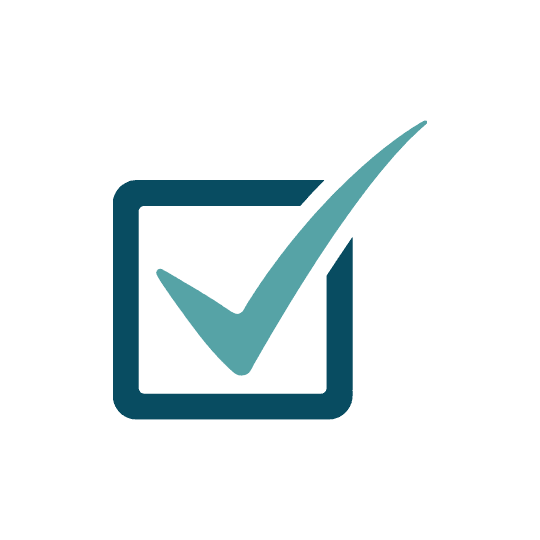 The administration of your church takes a significant time investment from your pastoral staff.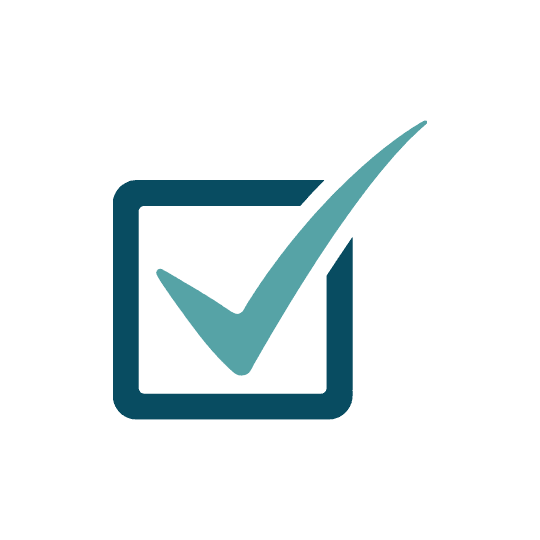 You feel like your church needs a communication strategy but you don't know where to start.
All of our plans include consulting to help you choose the best hub platform for your church and provide strategic guidance on content and navigation.
Members and new guests can easily get confused when they don't know where to find information or take an action. A church hub centralizes everything.
When your church makes it easy to get involved, register for events, and get information, then more next steps happen in the life of the church.
Churches shouldn't need a technical staff to administrate their church online. An effective church hub makes it easy for administrative staff.
First time guests shouldn't need a login or an app to explore a church. A church hub gives access to anyone, on any device, at any time of day.
All of your announcements from the pulpit, emails, text messages, and any other communication can point to one place for your church to learn more.
Our church hub framework allows you to easily integrate with any church management system (e.g. Planning Center). No technical skills needed.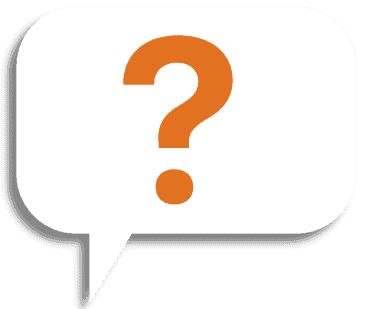 Frequently Asked Questions
Learn More About Our Services
See how our strategic three-part church marketing framework can help your church.
Advertising campaigns optimized for search and social media.
Streamlined, powerful websites designed to inspire visitors.
Consulting to help you build a church hub for your members.

Your Plan to Draw More Guests to Your Church
Follow our easy step-by-step process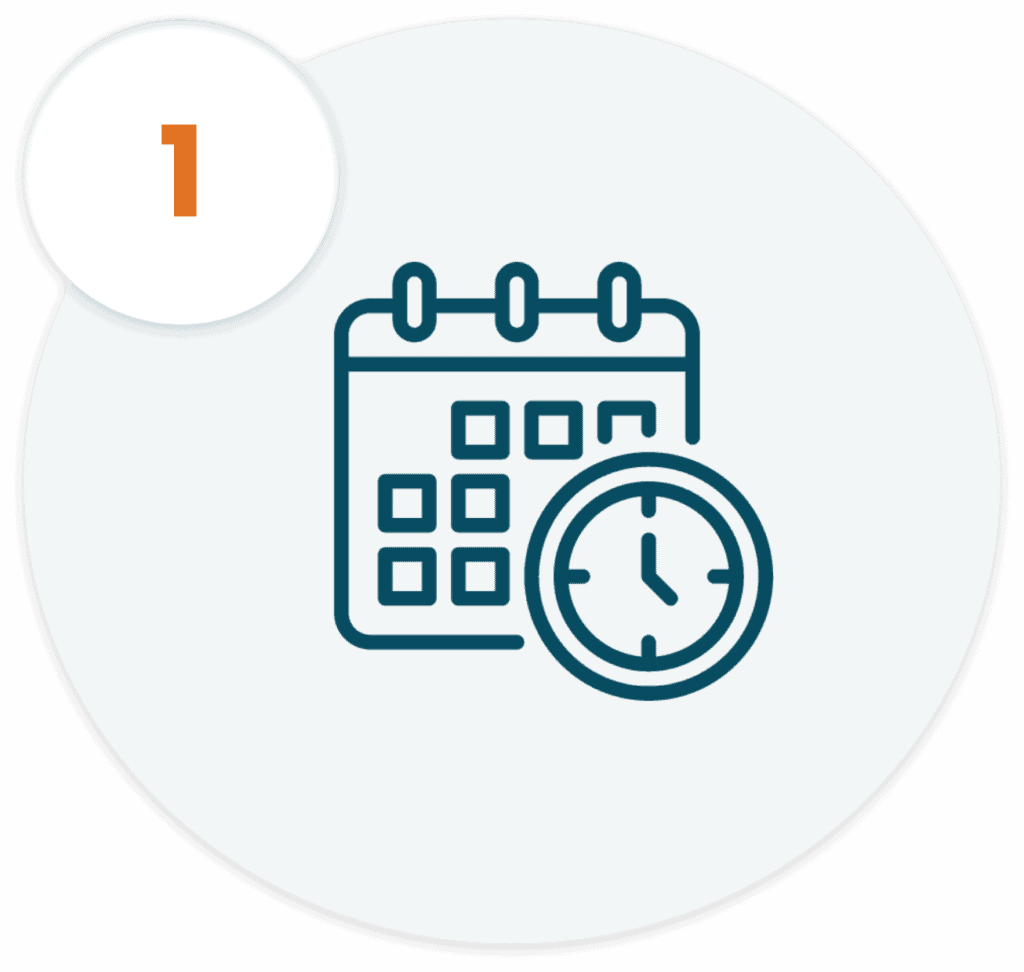 Schedule a product demo and learn more about our strategic framework of online advertising, a visitor website, and a church hub.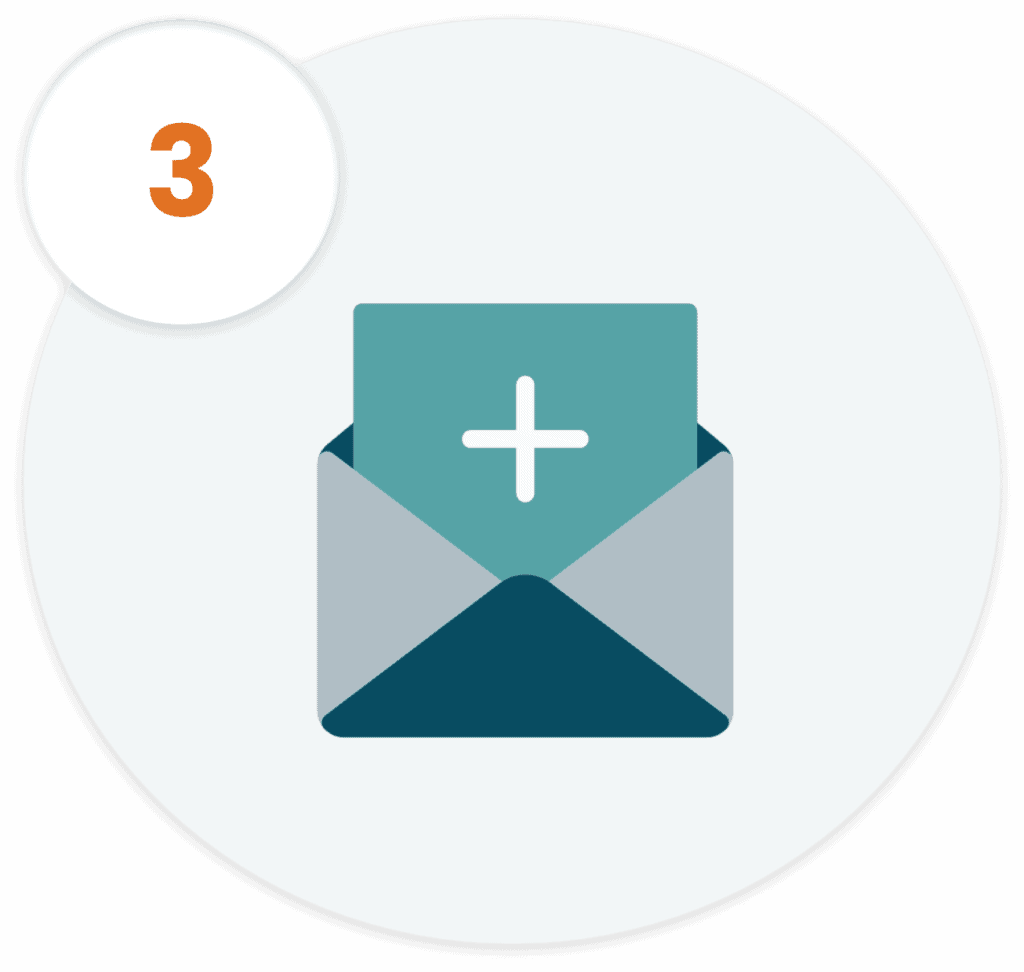 What Our Clients Say About Us
"Real ministry results"
Digital Outreach brings a level of gospel-centered partnership that produces real ministry results. The outreach campaigns they run consistently help us connect with those in our community.
"20% growth"
Digital Outreach has been very flexible and responsive across a 14-hour time difference. We've seen nearly a 20% growth in average Sunday attendance since we've been using their service.
"Steady flow of visitors"
Substantial improvement in our online presence to better reach those we are looking to welcome to our church. As a result we have had a steady flow of visitors. Can't recommend them highly enough!