Reach Thousands in Your Community
Analytics-driven church advertising campaigns on Google and social media platforms draw more visitors through your church's doors.
Drawing Visitors Through Your Doors is as Difficult as It Has Ever Been
Digital Outreach gives you the strategy and the toolset needed to effectively reach families in your local community, bringing the hope of the Gospel and inviting them to your church on a Sunday. Our church advertising service is ideal for churches who find themselves in the following categories....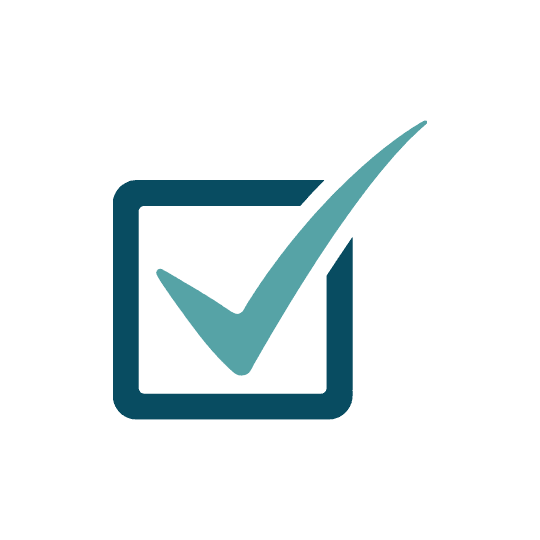 You're looking for a cost-effective way of reaching your community.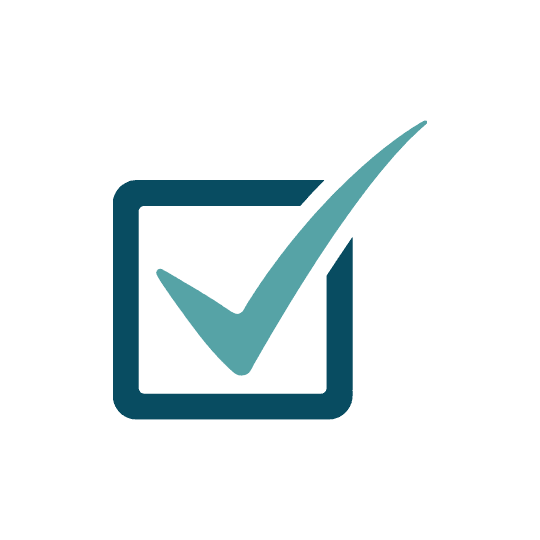 Your church can't easily be discovered on search engines.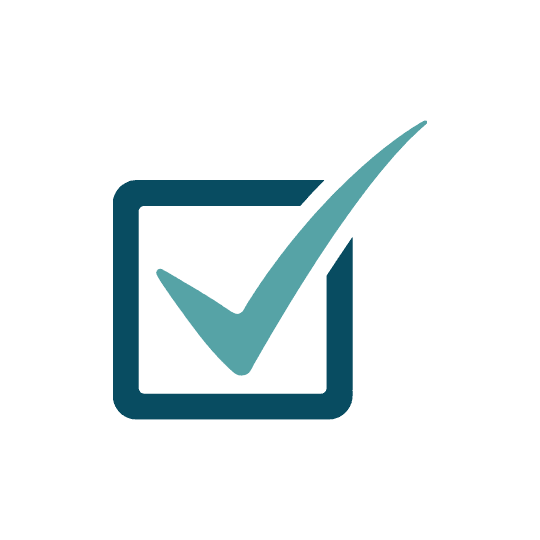 You know there are people searching in the community, but you don't know how to reach them.
All of our plans include the development and management of your church's search engine and social media digital advertising campaigns.
We develop and run Google Ads campaigns so that your church is at the top of Google when people in your community are searching.
We provide engaging social media campaigns to promote your Sunday services or evangelistic courses.
Hosting an event and looking to invite the community? Social media advertising can target specific groups of people and provide a personal invitation.
All search engine and social media campaigns are built starting with our database of millions of data points from other campaigns we've run.
We build multiple ad variations and use AI tools to test and improve the ads for maximum reach and effectiveness.
More guests often leads to more tithing members which allows you to grow your church without breaking the bank.
How Does Your Community Find You?
Limited resources, and shoestring budgets make it hard for churches to rank on Google, and reach people on social media. Digital Outreach provides a new way.
Potential visitor searches on Google for "church near me" and your church is nowhere to be found. They never find your church.
Now your church has an informative, friendly, welcoming ad on page 1 of Google. Now the visitor has found your church and can learn more.
A volunteer in your church manages your social media accounts. Posts are infrequent, quality is fair, and few people outside the church see them.
Social media awareness ad campaigns reach thousands of new people, are professionally designed, and invite your community to join you on Sunday.
Your church has great, community friendly events, but you struggle to get the word out and attendance is regularly lower than you'd hope.
Now those great events are reaching your neighbors through social media event campaigns and helping to draw new people from the community.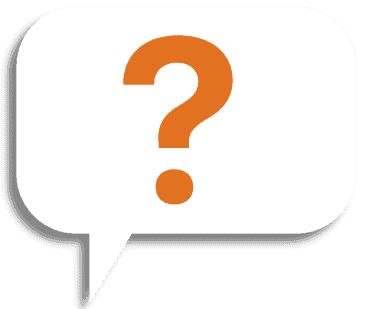 Frequently Asked Questions
Learn More About Our Services
See how our strategic three-part framework can help your church.
Advertising campaigns optimized for search and social media.
Streamlined, powerful websites designed to inspire visitors.
Consulting to help you build a church hub for your members.

Your Plan to Draw More Guests to Your Church
Follow our easy step-by-step process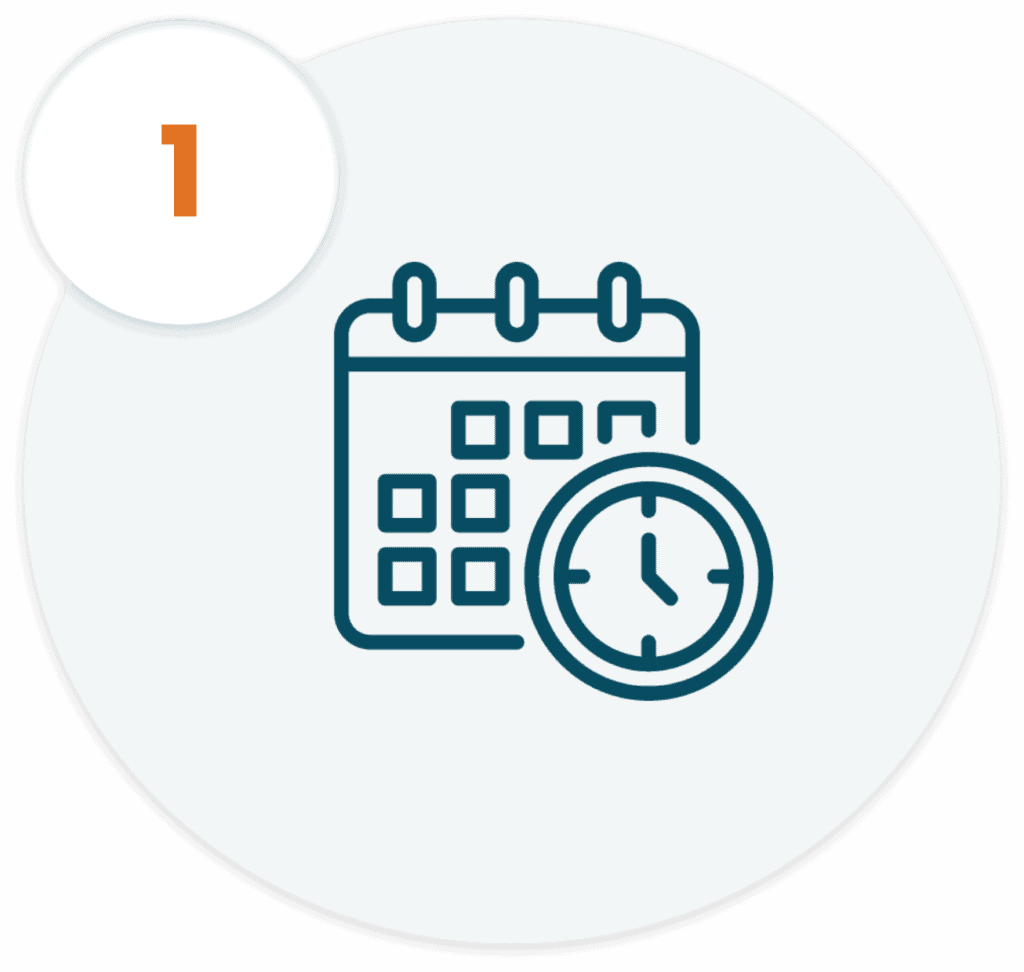 Schedule a product demo and learn more about our strategic framework of online advertising, a visitor website, and a church hub.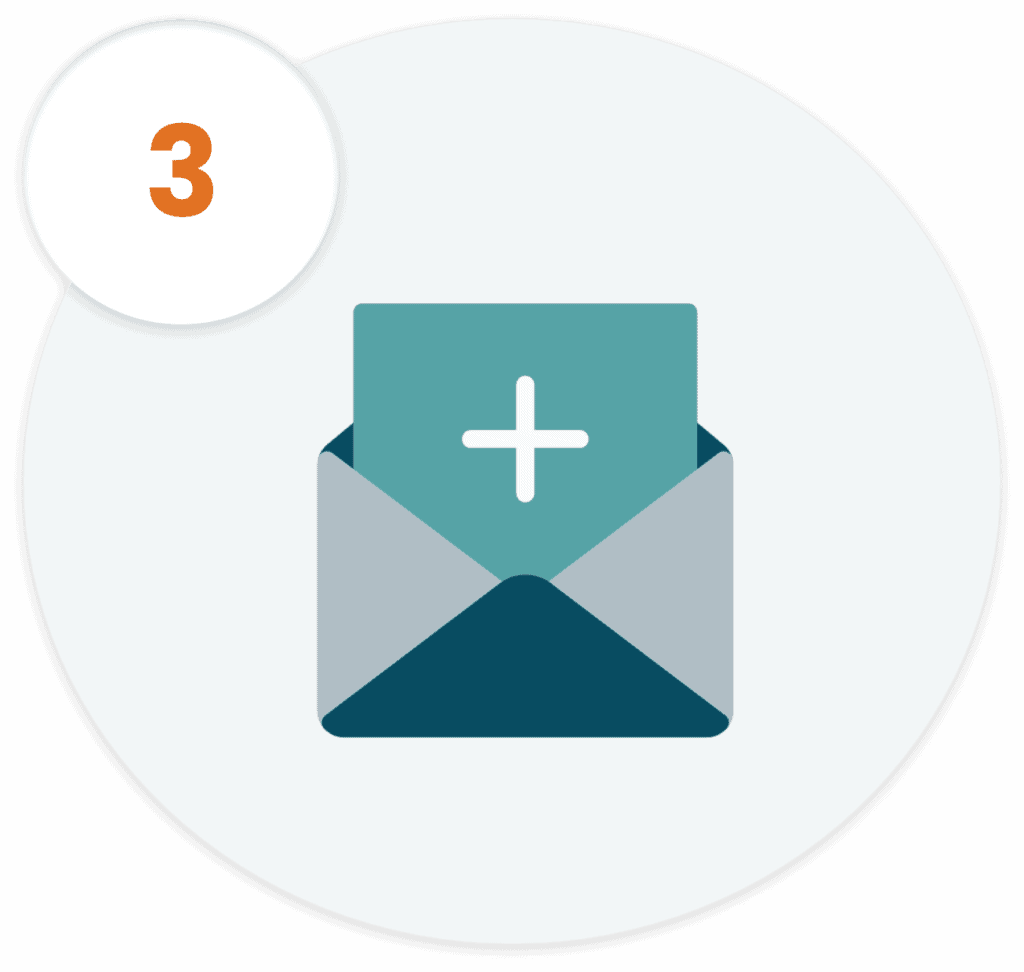 What Our Clients Say About Us
"Real ministry results"
Digital Outreach brings a level of gospel-centered partnership that produces real ministry results. The outreach campaigns they run consistently help us connect with those in our community.
"20% growth"
Digital Outreach has been very flexible and responsive across a 14-hour time difference. We've seen nearly a 20% growth in average Sunday attendance since we've been using their service.
"Steady flow of visitors"
Substantial improvement in our online presence to better reach those we are looking to welcome to our church. As a result we have had a steady flow of visitors. Can't recommend them highly enough!