What's it like to be a first-time visitor at your church? Do your guests feel welcome? Lost? Lonely? It's time to take a fresh look through a process called visitor journey mapping.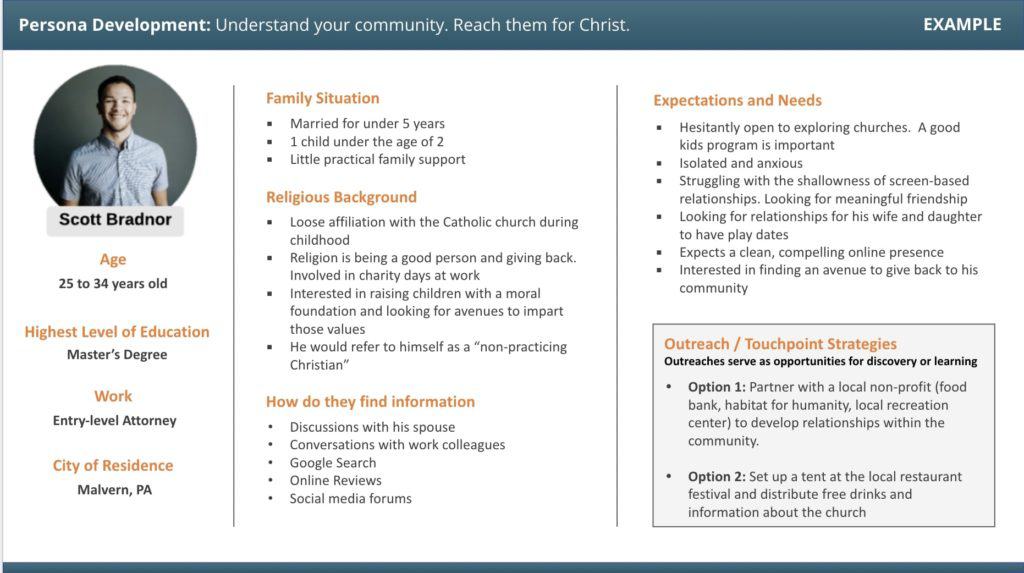 How well do you know your surrounding communities? How well do you know who you're trying to reach? Discover how the concept of Persona Development can revitalize your outreach efforts.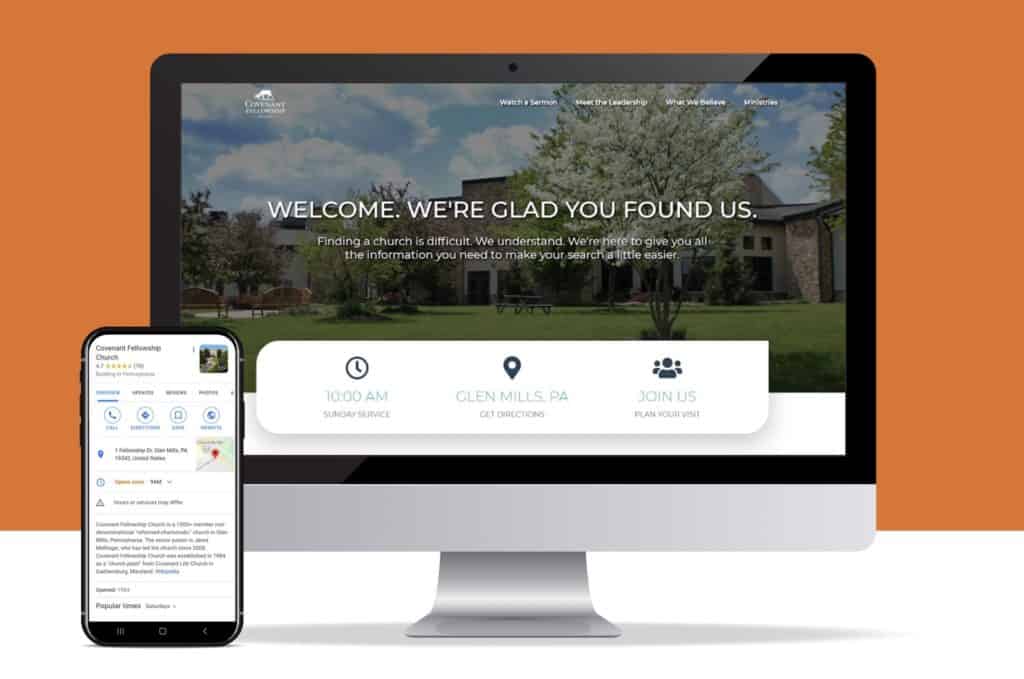 The church is lagging behind the culture in the area of technological adoption. Taking advantage of the online space to spread the gospel is chief among those missed opportunities. But it's not too late.