A New Way to Look at your Church's Online Presence
Traditional website companies charge thousands of dollars and lock you into a long-term contract. Then you have to manage your own website.
There is no upfront cost, no long-term contracts, and we do it all for one monthly price.  When you win, we win. Just like it should be.
A volunteer in your church builds and manages your website. The design is fair, it's not updated frequently, and it's not serving the church effectively.
We build your customized website for you using our strategic framework that draws Sunday visitors. Need to make changes to the site? We manage those for you too, so you never have to touch it.
Traditional methods of outreach are ineffective, and members of your church are discouraged. But you don't know any other way.
Digital Outreach online advertising campaigns reach thousands in your community. Campaigns are developed and managed from start to finish by our team.
Reach Your Community
and engage your church members
Effective Community Outreach that Never Stops
Provide hope to your community whenever they are online, day or night, through online advertising campaigns optimized for search engines and social media.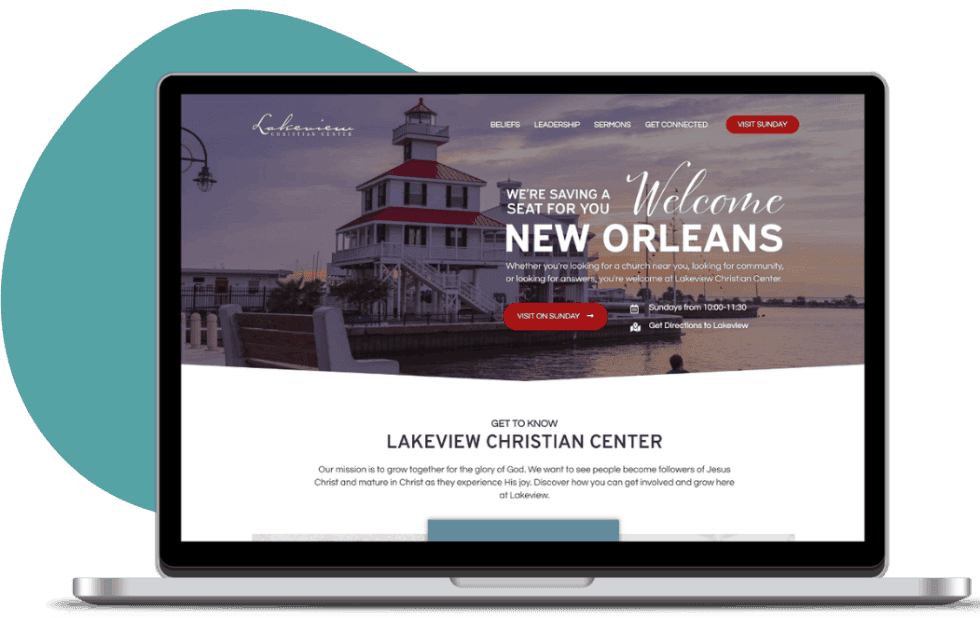 Church Websites that Draw Sunday Visitors
Inspire and inform potential visitors and provide them with the critical information they need to walk through your doors with streamlined, intelligent websites.
An Online Hub that Manages Church Life
Build a powerful communications platform, and equip members and guests with a simple, intuitive place to get involved and take next steps.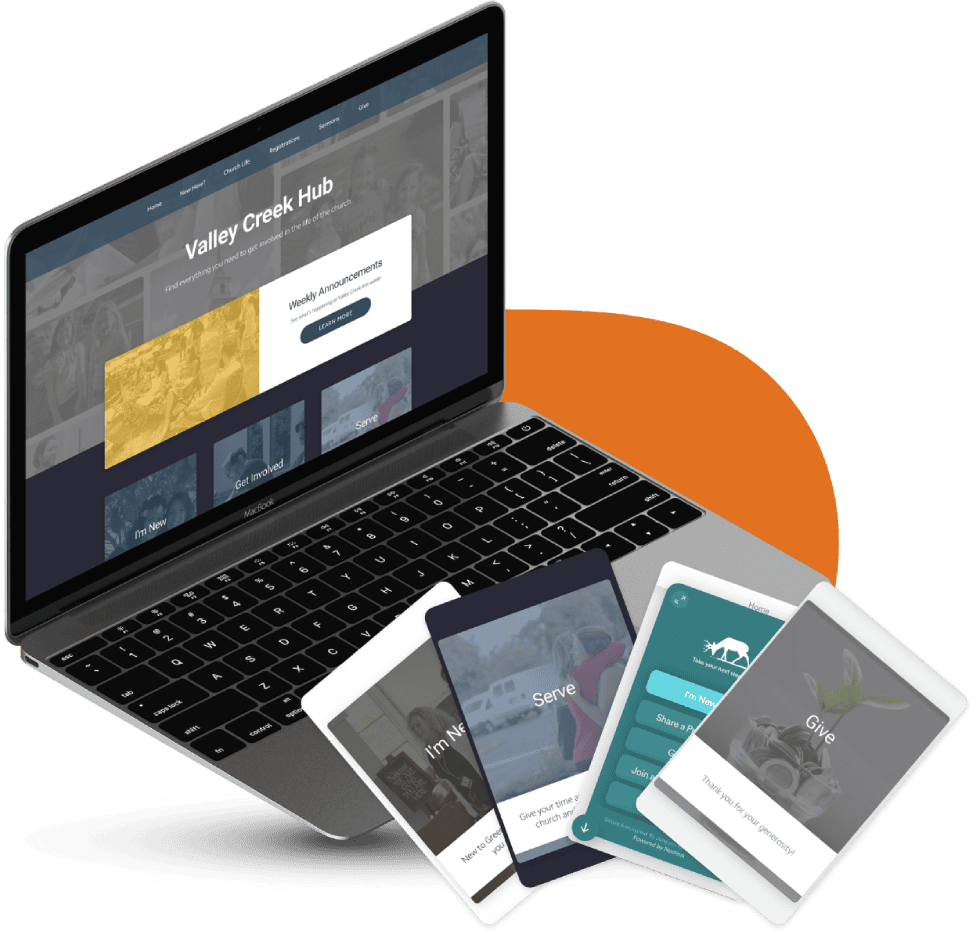 Digital Outreach is Trusted by Churches of All Sizes Around the Globe
Digital Outreach's church clients are passionate about the gospel and so are we. We are eager to partner with churches who want to spread the good news to all.
Your Church's Online Presence
is an
investment
Most church websites are an expense. They don't generate revenue. Digital Outreach is different. For many churches, our service is an investment that pays for itself… and more.
Though monthly giving amounts vary based on a variety of factors, the addition of just a small number of new tithing families typically covers the ongoing cost of the service.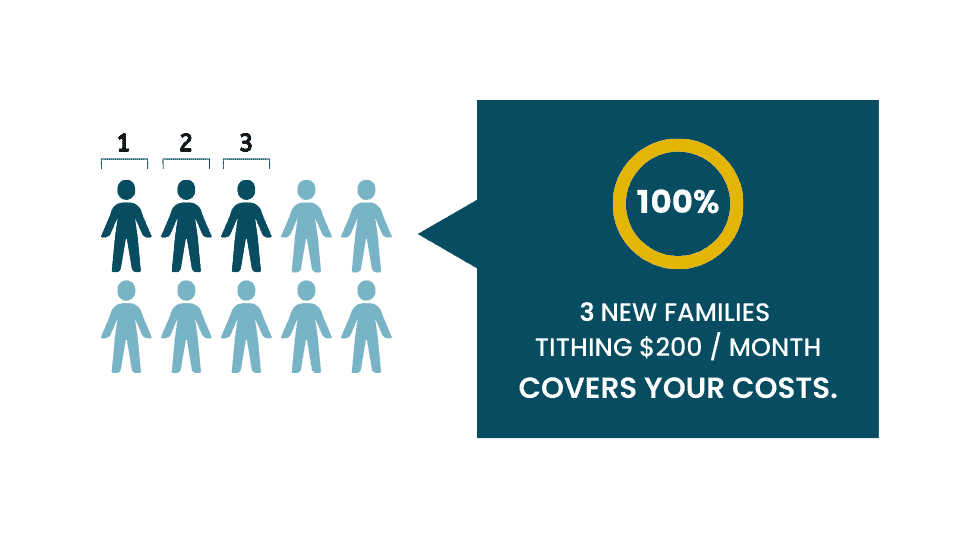 What Our Church Partners Say
"20% growth"
Digital Outreach has been very flexible and responsive across a 14-hour time difference. We've seen nearly a 20% growth in average Sunday attendance since we've been using their service.
"Real ministry results"
Digital Outreach brings a level of gospel-centered partnership that produces real ministry results. The outreach campaigns they run consistently help us connect with those in our community.
"Guided us every step"
Digital Outreach guided us every step of the way. They were always prompt in getting back to us and brought a whole lot of ideas and expertise to our website. We couldn't recommend them enough!"
A member of our team will email you within one business day.